I've organized a SXSW 2014 Interactive panel proposal.
…will discuss key solutions to get African and Latino Americans in more notables positions within the technology world without segregating them from the conversation: breaking out of your ethnic comfort zone, dismantling ideas about democratization, playing a rigged game, and identifying patterns from successful minorities in STEM fields.
Consider this proposal a solution getting more minorities involved in technology before the minority/majority inflection point. We'll be frank and to the point.
The voting period for SXSW 2014 Panel Picker is from August 19th to September 6th.
Below I've included some detail on the the involved speakers and examples of public speaking.
UPDATE (January 2014): Our panel has been selected to present our ideas at SXSW Interactive 2014. Moreover we have a change to our panelist line up. Laura Weidman Powers will be replaced by Amy Schapiro. Added a new speaker profile below.
Speakers
Laura Weidman Powers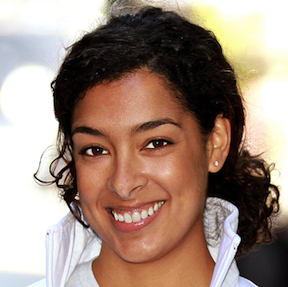 Laura has a background in entrepreneurship, nonprofit management, youth development, and technology. She has started two organizations in the education space, one nonprofit arts education organization in West Philadelphia that is now in its eighth year, and one for-profit tutoring company that gave rise to a book. Laura first explored the tech space as a project manager in a small web development shop and, most recently before CODE2040, she served as VP of Product at a consumer web startup based in Los Angeles, redesigning the product development process to be inclusive of engineers. Laura is a 2013 Echoing Green and Open Society Black Male Achievement Fellow and a 2013 Stanford Social Innovation Fellow. She has an AB cum laude from Harvard College and a JD and an MBA from Stanford University.
Ryan Stoner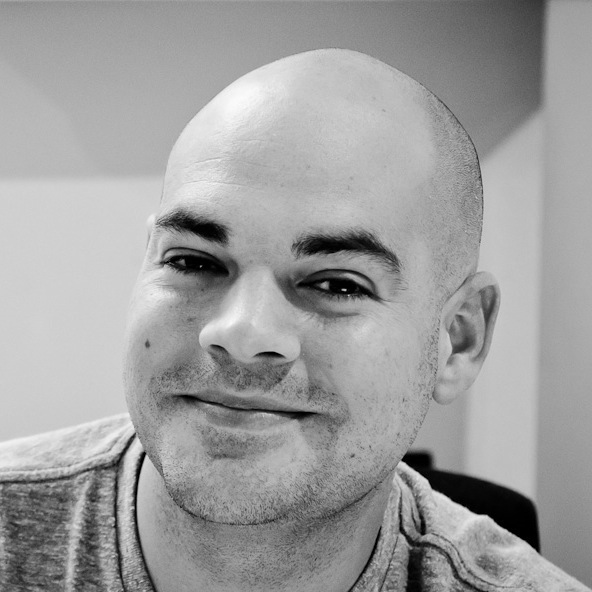 Ryan is currently the marketing & business development arm for Switchcam and previously the co-founder of 100 Urban Entrepreneurs, a non-profit organization with over 1 million under management dedicated to helping provide a meaningful, long-term economic boost to urban communities throughout the United States. As a serial entrepreneur and experienced strategist, he brings extensive knowledge across media & technology to table. Through his involvement in 100 Urban Entrepreneurs, he's applied the same business-building tenets to companies at the other end of the commercial spectrum: tiny startups whose founders have limited experience, few connections and little money. He has mentored more than 100 promising urban entrepreneurs and developed strategic partnerships with organizations including the White House, Black Enterprise, and various HBCUs.
Jason Smikle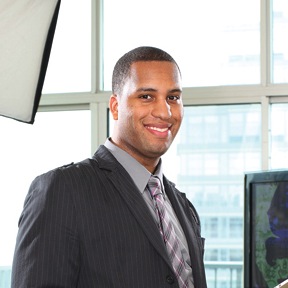 Jason Smikle is the fMainstream Creative Director and head of research, development and marketing. He worked at CBS and MTV before co­founding TUV Mediaworks, a youth ­focused video production and research company, in college with Ebele Mora. As CEO of TUV Mediaworks, he developed a prolific online content production operation ­­ producing over 500 web shorts in three years. He also produced video­ based research and video content creation projects for large brands, advertising agencies and media companies, including Adidas, AT&T, Campbell's Soup, Foot Locker, NBC, BET Networks and the Interpublic Group of Advertising Agencies.
Amy Schapiro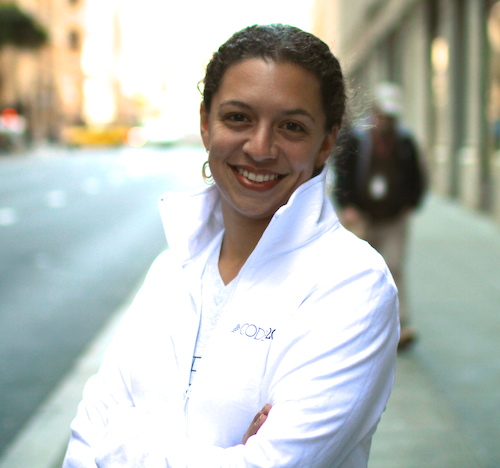 Amy Schapiro manages CODE2040 program operations, student and company recruitment, and other strategic pipeline partnerships. She has worked in capacity building and organizational management for organizations throughout the US and abroad. Amy earned her BA from Emory where she studied Political Science and Spanish and her MSW at Columbia. Before she moved back to her native San Francisco to help start CODE2040, she worked at EARTH University in Costa Rica leading an impact assessment study. Amy designed workforce development programs and worked in grant making in New York while at Columbia, focusing on social enterprise management. She was also the Academic Director for a Boys and Girls Club for the Bay Area and went on to lead the community management of a Nike national digital corporate responsibility campaign at YouthNoise. She also worked as an English educator at an elementary school in Spain for the Madrid Department of Education. Amy is fluent in Spanish, passionate about providing awareness and access to life-changing professional and educational opportunities for marginalized communities, and excited about cultivating an inclusive, data-driven and high-impact workforce. She has spoken at multiple conferences on STEM diversity, including the 2014 Lean Startup Conference among others.
Andre Briggs (Organizer)
Andre is a Senior Software Development Engineer at Microsoft Corporation. He has worked in the online advertising space for over 5 years focusing on knowledge discovery in large scale data. Andre has a background in Computer Science and Business.
Video & Talks